JCMwave provides software consulting, development, support, maintenance, and training services to our customers.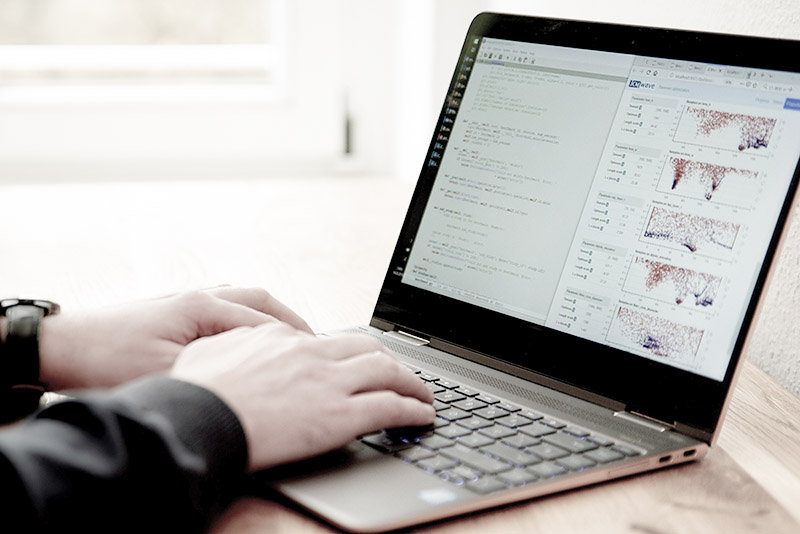 We offer product related quality IT services and hardware support to our clients be it on-site or off-site.
We support the integration of JCMwave's software into existing hardware and software platforms.
We support our partners in project-oriented outsourcing of extensive simulation tasks and perform goal-oriented design, analysis and optimization of optical components.
Our consulting team consists of optics and numerics experts with a strong background in mathematics, physics, and computer science. Please contact us for a discussion of your research or development project.