Fibre-coupled semiconductor single-photon source for secure quantum-communication in the 1.3 µm range (FI-SEQUR)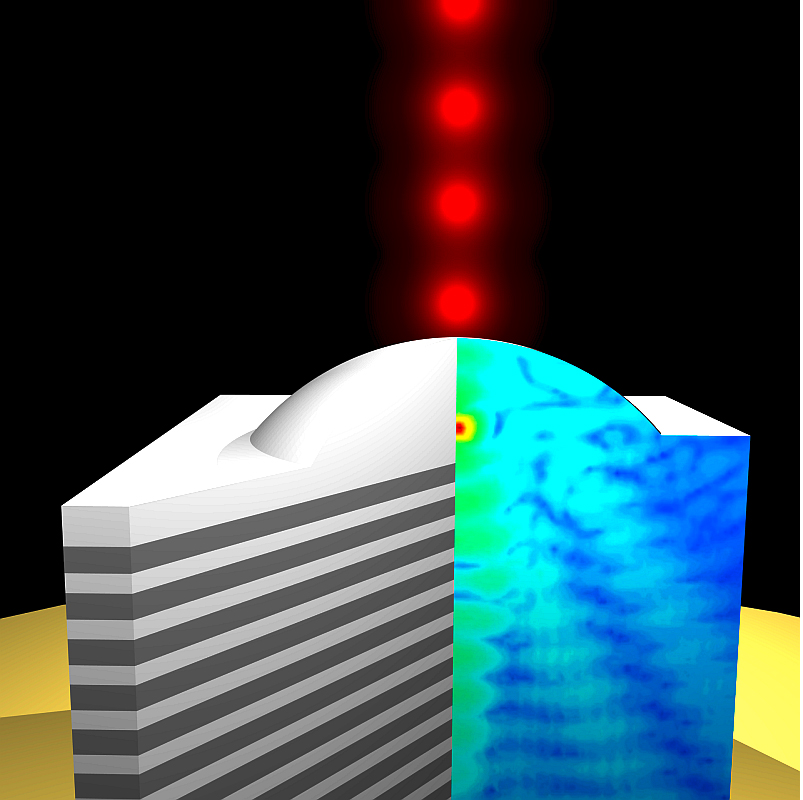 In this project, the consortium partners jointly develop an efficient an efficient single-photon source with an optically excited semiconductor quantum dot as emitter providing single photons on demand. The device will be suitable for local-area secure data transfer for, e.g., quantum key distribution in the 2nd telecommunication window of 1.3 µm.
The project is part of the 2nd 'Poland - Berlin' call "Photonic Components and Systems for Production und Measurement in the fields of Communication, Medicine, Lighting and Security".
Partners:
TU Berlin, Germany
PicoQuant GmbH, Berlin, Germany
Wrocław University of Technology, Wrocław, Poland
Marie Curie-Skłodowska University, Lublin, Poland
P.H. ELMAT Sp. z. o.o., Rzeszow, Poland
JCMwave GmbH, Berlin, Germany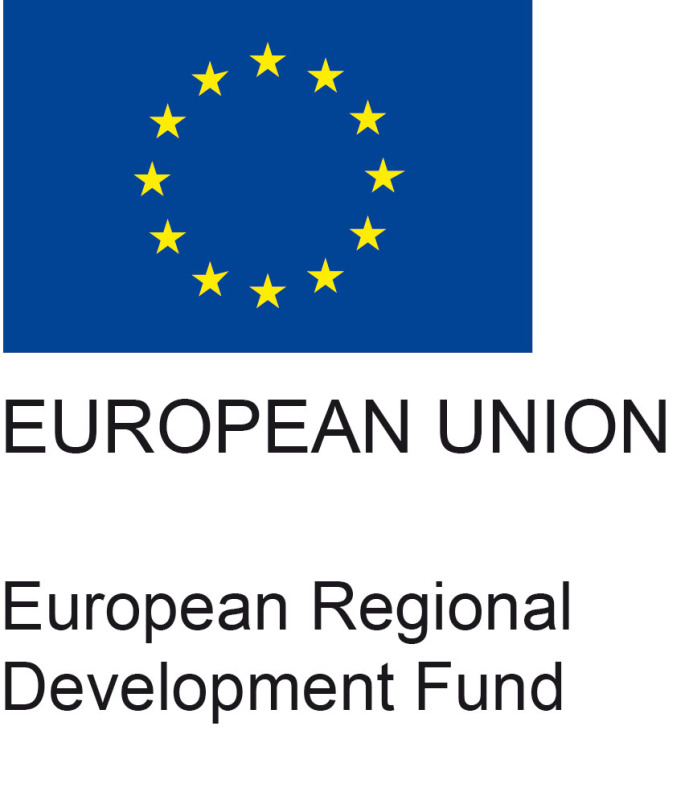 Funded by:
European Regional Development Fund (EFRE) of the European Union in the framework of the programme to promote research, innovation and technologies (Pro FIT).